Most Popular
REVIEWS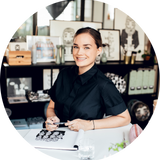 "The strong colours from my Bertman throw has changed the feeling in my living space"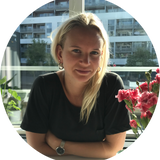 "We bought a WALNUT DIAGONAL rug which was a big investment. Simon and his team were so helpful, making us feel safe and supported all the way"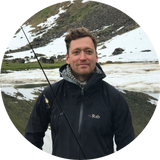 "Simon came to my home in Stockholm to help me decide on which rug and throws to add to our new apartment. Amazing service!"